Login
Log in if you have an account
Dont have an account? Register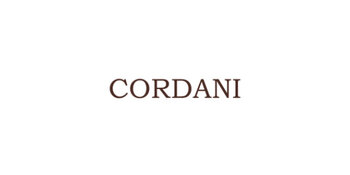 Cordani
It all started with Allyson and Michael, who lived in a small flat on a gas lantern-lit lane, nestled in the heart of Boston's historic Beacon Hill.
It was on these winding alleys and cobblestone passageways that Allyson learned the hard way the importance of comfortable shoes. After months of withstanding throbbing, blistering feet wearing shoes that looked fashionable but could not withstand the bumps and grinds of city walking, Allyson decided to take matters into her own hands. To create a collection of shoes that are fashionable yet comfortable enough to walk, work and play in. And what better place to look than in the country of Michael's heritage - Italy, where shoemaking has become an art form - where resources in leathers and materials are unparalleled.
So for over ten years Cordani has been providing women with the highest quality shoes that successfully fuse fashion with comfort. The original collection emphasizes fashionable and chic wedges and platforms that are carefully designed to provide even weight distribution to allow you to work or play all day long. The curved lines of the under-soles give you a "rocker-effect" which gently propels you forward as you walk. Some of our other comfort features include molded footbeds, arch supports, heel grips, and padded insoles among others.
Whichever the style, we always strive to provide you with the utmost comfort and fit, so that your feet are pampered every step of the way.