Login
Log in if you have an account
Dont have an account? Register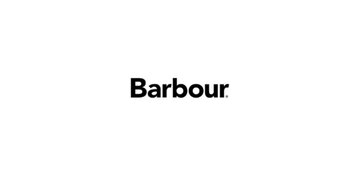 Barbour
In 2004, Barbour began to work with Lord James Percy, in the design and marketing of its flagship shooting clothing range - the Northumberland range. Technically advanced and highly acclaimed in 2005, the Northumberland Range won the Shooting Industry Award for best clothing product, and more recently, the Linhope 3-in-1 won the Shooting Industry Award for best clothing product, 2008. More recently he was involved, alongside Vice Chairman Helen Barbour, in designing the new Barbour Sporting collection launched for Autumn Winter 2011.
Barbour now has 10 of its own retail shops in the UK, and a presence in over 40 countries worldwide including the United States, Germany, Holland, Austria, France, Italy, Spain, Argentina, New Zealand and Japan.
There are now over 5,000 products across the two seasons, and the collections now cater for Men, Ladies and Children. Broadening out from its countrywear roots, today the heritage and lifestyle clothing brand produces clothing that is designed for a full lifestyle wardrobe. As well as jackets and coats, the Barbour wardrobe includes trousers, shirts, socks, knitwear and a range of accessories.
Nevertheless, in whichever area the company now operates, it remains true to its core values as a family business which espouses the unique values of the British Countryside and brings the qualities of wit, grit and glamour to its beautifully functional clothing.